Call Us For Your Consultation Today
(845) 652-3170
Who We Are
We make a difference in the lives of our clients and their families.
Who We Are
We make a difference in the lives of our clients and their families.
Call Us For Your Consultation Today (845) 920-8909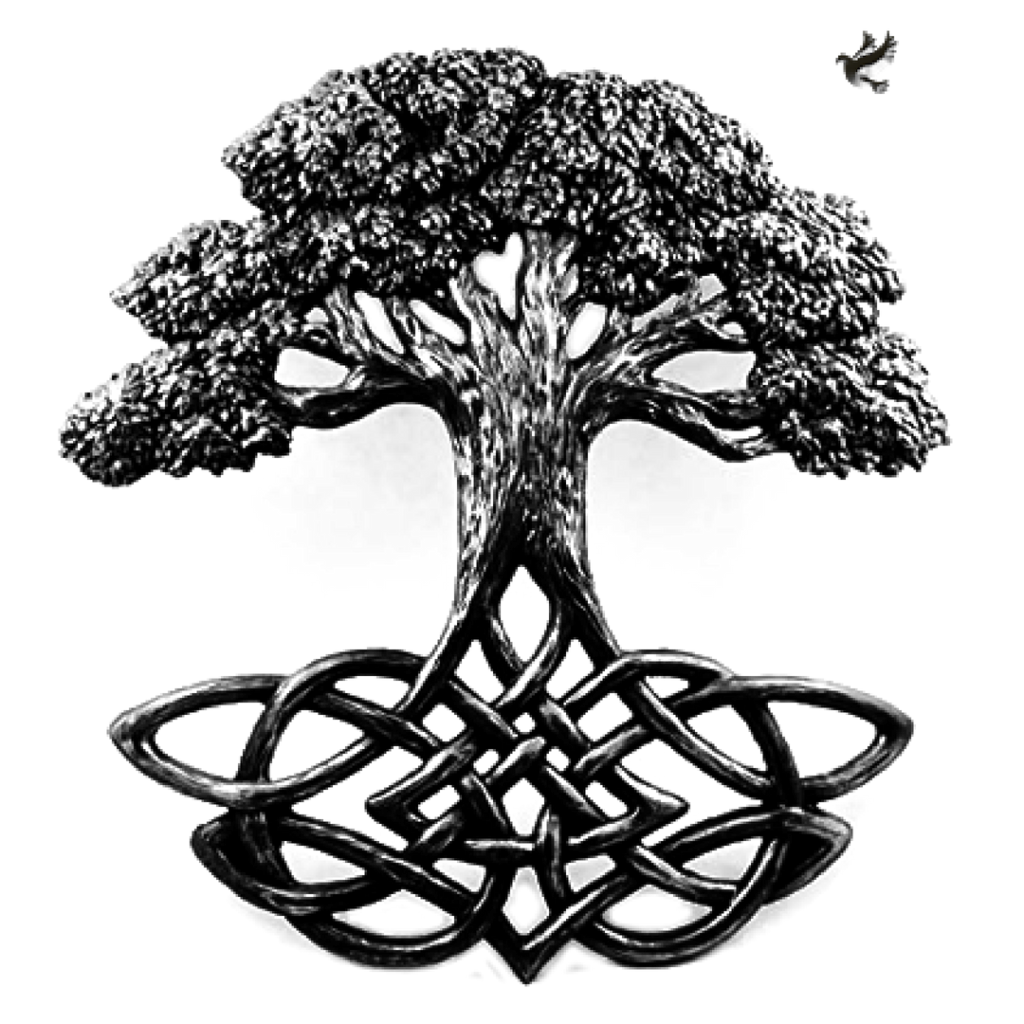 KATHLEEN FEERICK, ESQ.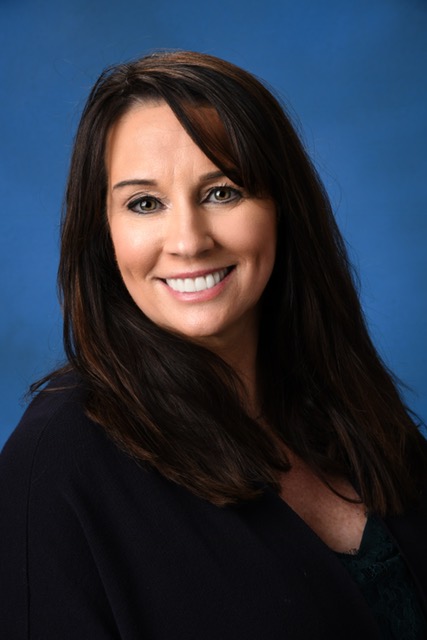 Kathleen Feerick Legal has helped many families with Estate Planning & Elder Law issues including Medicaid Planning as well as working with families to resolve conflict through mediation and negotiation.
Born in Brooklyn, New York and raised in Rockland County, New York, Kathleen Feerick completed her undergraduate degree at Manhattan College and went on to later received her Juris Doctorate degree from Fordham University. While attending Fordham University School of Law. Kathleen found a passion for advocacy. Kathleen commits and dedicates time, attention, energy and compassion to her clients every step of the way and provides them with access to legal advice and counsel throughout their lives. In this same spirit of dedication, Kathleen formerly worked with data, information and technology which she now has incorporated into the practice with state of the art technology, helping families to plan for potential incapacity as well as planning to pass assets at death to their loved ones
In implementing the state of the art technology and processes, Kathleen fully engages you, your family members, and other professional advisors (including accountants, financials advisors, insurance professions, social workers, geriatric care managers, doctors and other healthcare providers). As a result, you receive the best possible service and advice along with a plan that protects you and your assets for the people you care about.
She is affiliated with Lawyers with Purpose, a National Association of Estate Planners. This relationship provides Kathleen with a National Affiliation to collaborate with practitioners across the country keeping her updated on emerging issues and latest changes in law within estate planning and elder law. She is currently a trained mediator and is passionate about conflict resolution through negotiation.
Kathleen has used in-person and virtual workshops and invitations to educate clients on estate planning and basic legal principles to uncover the issues that could affect their decisions and to empower them to put the proper plan in place for their families or loved ones.
Kathleen counsel's families when their loved ones passes to deploy their assets to their loved ones, safeguard their children from unnecessary court proceedings, and ensure loved ones are able to thrive in the face of the unthinkable.  Most importantly, she helps families through the estate wealth care interviews to pass on their intangible wealth–their wisdom, knowledge, insights, and values so that their children have an opportunity to know their parents in the event of a sudden death or disability.
"Kath is so professional and smart. She saved us so much time, money and heartache after my husband was diagnosed with vascular dementia. I don't know what we would have done without her. I consider her part of my family and she made this whole process manageable. All I can say is I trusted her and the process she put in place for us and we are forever grateful."
"Kath is so professional and smart. She saved us so much time, money and heartache after my husband was diagnosed with vascular dementia. I don't know what we would have done without her. I consider her part of my family and she made this whole process manageable. All I can say is I trusted her and the process she put in place for us and we are forever grateful."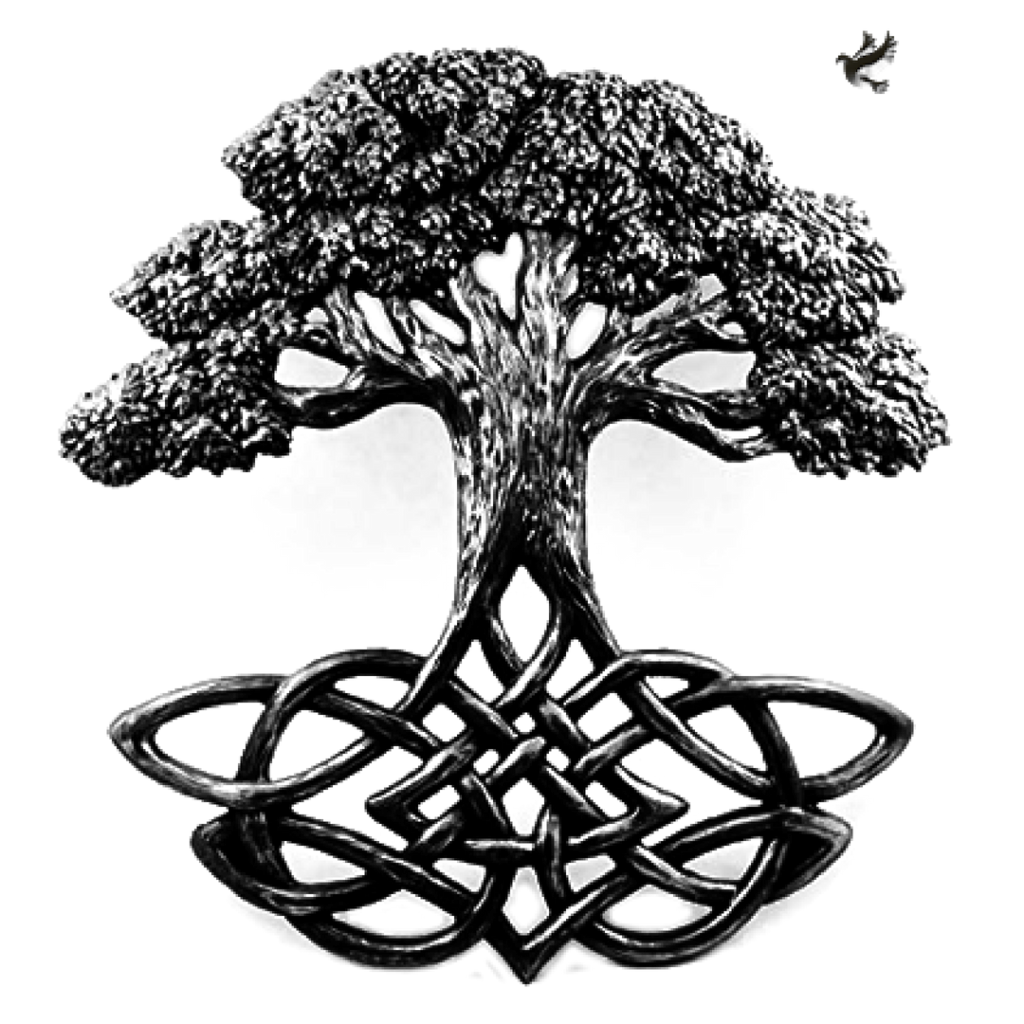 Memberships
New York State Bar Association
American Arbitration Association: Mediation
Lawyers with Purpose: National Association of Estate Planners
Archdiocese of New York: Advisory Council
Woman's Foundation
CLARO: Volunteer