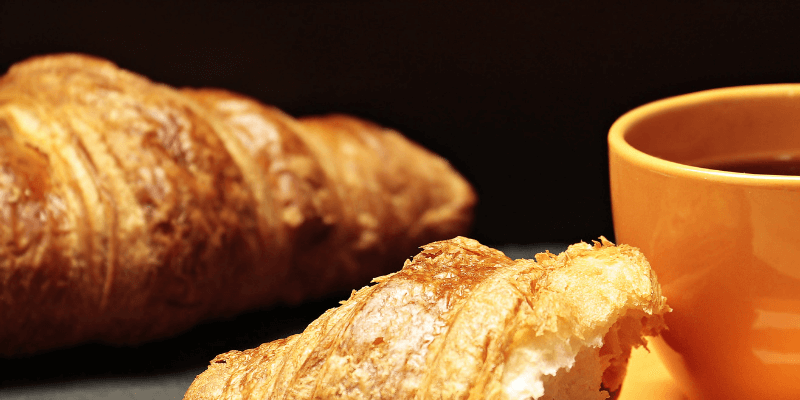 Roundtable Breakfast: Exploring Mediators' Ways of Knowing Through Reflective Practice Groups
March 7, 2019 @ 8:00 am

-

9:00 am

|

FREE
Co-sponsored by ACR-GNY & CUNY Dispute Resolution Center at John Jay College of Criminal Justice
EXPLORING MEDIATORS' WAYS OF KNOWING THROUGH REFLECTIVE PRACTICE GROUPS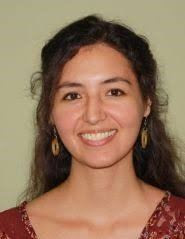 ROCHELLE ARMS ALMENGOR
This talk will present an overview of recent research on the utility of reflective practice groups for mediator learning and knowing. It will focus on discoveries about conflict resolution practitioners' ways of knowing, or personal epistemologies.The project on which this talk is based was sparked by the call for more empirical research about what motivates conflict resolvers' choices in practice, focusing most specifically on mediation. It also stems from Rochelle's observations as a mediator and trainer for more than 20 years, during which she witnessed and experienced struggles of translating the ideals of mediation into the hard realities of a mediation room. Because conflict is an unpredictable experience, mediators regularly find themselves improvising when intervening to support parties, sometimes even acting counter to the lessons they were taught in training. Through an action research approach, the project's goal was to examine the utility of reflective practice groups (RPGs) as avenues by which mediators learn how to learn from their improvisations in the face of uncertainty.
ROCHELLE ARMS ALMENGOR is an Assistant Professor in the Sociology Department of John Jay College specializing in Dispute Resolution. She received her Ph.D. from The School for Conflict Analysis and Resolution in George Mason University, focusing on the use of critical reflective practice as a learning method for conflict resolution practitioners. Prior to this, she served as the Restorative Justice Coordinator of New York Peace Institute where she managed mediation and restorative justice initiatives with the Brooklyn District Attorney's Office, Juvenile Justice Courts, schools, and community agencies in Brooklyn and Manhattan. She has trained or coached hundreds of individuals in communication skills, mediation and other facilitative interventions. Since 2000, she has worked in the U.S. and abroad in collaborative processes and restorative justice projects, with a variety of groups, including civil society organizations in India, indigenous peoples in Argentina, immigrants and refugees, and homicide offenders and victim survivors in Kentucky. Dr. Arms has a B.A. in Religion and Peace Studies from Swarthmore College, and an M.A. in International Relations through a Rotary Peace
DATE: Thu, March 07, 2019
TIME: 8:00 AM
LOCATION John Jay College: 899 Tenth Avenue, Room L61, Manhattan
Please RSVP by clicking here.
For full details, check out the event at www.acrgny.org
Share This Story, Choose Your Platform!